We are OPO Employees. We Get It.
Behind the name TxJet, is a passionate team under the employment of an organ procurement organization. We understand the magnitude of the lifesaving gift and the importance of speed and safety for our valued transplant center and organ procurement organization partners.
TxJet is a 501(c)(3) subsidiary of Indiana Donor Network and an extension of our mission to save and enhance the quality of life through organ, tissue and eye donation and transplantation.
TxJet provides a safe and transparent aviation solution to partner transplant centers and organ procurement organizations. We are committed to doing things the right way, for the right reasons.
TxJet helps transplant centers and organ procurement organizations by:
Providing an aviation service specific to organ transplant, staffed by OPO employees
1
Decreasing time to transplant
2
Decreasing expense associated with transport
3
Providing 24/7 dependable availability with one phone call
4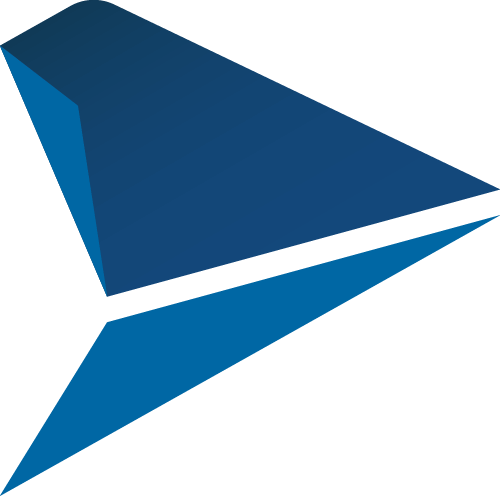 Fly Better. Save Lives.
We believe the four ingredients to a good aviation program include:
training, equipment, maintenance and familiarity.
Training
Our pilots are all certified as Airline Transport Pilots (ATPs), which is the highest FAA pilot certification available. Although not a requirement by the FAA, we annually train our pilots in a level D simulation environment. A simulated environment is the gold standard to ensure preparedness for any unusual circumstance. Two pilots are in the cockpit on every flight, and to ensure the health of our pilots, all pilots are required to complete first class physicals annually.
Equipment
We fly new, state-of-the-art Cessna CJ3+ jets. We emphasize new, because age does matter when it comes to safety. Like everything, the design of planes has been modified significantly in the past 40 years. As new technologies emerge, aviation has changed dramatically incorporating prior safety lessons into aircraft design. Brokers and operators often use old aircraft because they don't have the fiscal stability to invest in current technology.
Maintenance
Our singular goal is to free up transplant teams so they can focus on saving lives. The management of the aircraft, including pilots, hangar, fuel, maintenance and insurance, is all facilitated by TxJet. Our goal is to serve our valued partners well from the first phone call to the moment they land with lifesaving organs for transplantation.
Familiarity
Be assured that when calling TxJet, transplant teams will talk to a team that speaks donation and transplant language. Every referral call is answered by an organ recovery coordinator. Unlike brokers, we can anticipate potential delays throughout the recovery process and adjust flight times. We understand the complexity of the process, because we live it on a daily basis. Details like this matter when transporting lifesaving organs to the recipient as quickly and safely as possible.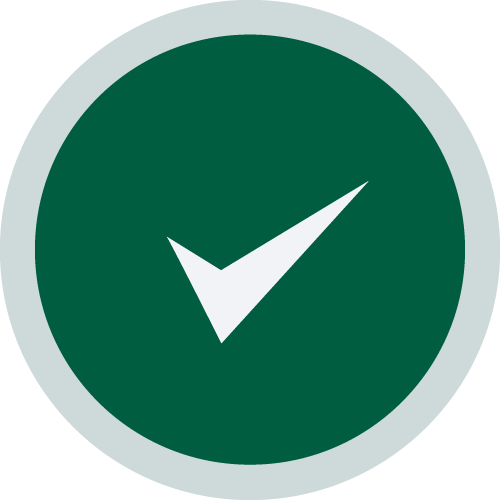 By the time transplant teams arrive on the tarmac, all pre-flight requirements will be complete. This allows us to take off as soon as organs and medical teams are safely buckled in. TxJet flies under the Medevac call sign when organs are on board. This means our take-off procedures are structured in a way that gives us priority to get you in the air before anyone else.
Questions to ask when choosing your next provider:
| | | | | |
| --- | --- | --- | --- | --- |
| | Yes | No | Not Sure | |
| Are you listed as additionally insured on every aircraft your teams travel on? | | | | TxJet offers this. |
| Do you carry at least $100M in coverage on every aircraft your teams travel on? | | | | TxJet offers this. |
| Does your charter operation participate in meaningful accreditation? i.e. CAMTS – CARB – IS-BAO | | | | TxJet offers this. |
| Does your charter operation require level D simulation training annually? | | | | TxJet offers this. |
| Do they operate ALL operations under part 135? | | | | TxJet offers this. |
| Are aircraft less than 10 years old? | | | | TxJet offers this. |
| Have you had an aviation maintenance/safety audit completed? | | | | TxJet offers this. |
Interested in learning more about TxJet? Contact us using the form below
or call 844.900.GIFT (4438).
"I want to express the professionalism and flexibility of the TxJet staff. It has been a wonderful experience working with the crew."

- Barry C. Massa, Executive Director, LifeCenter

"We've got 13,000 employees world-wide. We love airplanes. We love all of our customers, but delivering a jet like this with the mission that TxJet has is really special."

- Ron Draper, President and CEO, Textron Aviation

"TxJet is always going to be dedicated to the best airplanes and the best trained pilots."

- Jamie Adams, Manager, Aviation Services, TxJet

"The reliable, rapid aviation transport increases our donor pool substantially."

- John Paris, MD, Cardiac Surgeon, Ascension St. Vincent Medical Group

"Having TxJet since 2014, things have improved dramatically."

- Burcin Ekser, MD, PhD, Transplant Surgeon, Indiana Univeristy Health