TxJet is a 501(c)(3) subsidiary of Indiana Donor Network. We believe the four ingredients to a good aviation program include: training, equipment, maintenance, and familiarity.
Training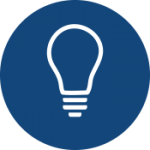 Our pilots are all certified as Airline Transport Pilots (ATPs), which is the highest FAA pilot certification available. Although not a requirement by the FAA, we annually train our pilots in a level D simulation environment. A simulated environment is the gold standard to ensure preparedness for any unusual circumstance. Two pilots are in the cockpit on every flight, and to ensure the health of our pilots, all pilots are required to get first class physicals.
Equipment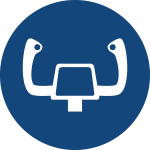 We fly new, state-of-the-art Cessna CJ3+ jets. We emphasize new, because age does matter when it comes to safety. Like everything, the design of planes has been modified significantly in the past 40 years. As new technologies emerge, aviation has changed dramatically incorporating prior safety lessons into aircraft design. Brokers and operators often use old aircraft because they don't have the fiscal stability to invest in current technology.
Maintenance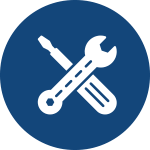 Our singular goal is to free up you and your team to save lives. The management of the aircraft, including pilots, hangar, fuel, maintenance and insurance, is all facilitated by TxJet. Our goal is to serve you well from the first phone call to the moment you land with lifesaving organs for transplantation.
Familiarity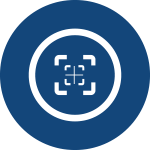 Be assured that when calling TxJet, you will talk to a team that speaks your language. Every referral call is answered by an organ recovery coordinator. Unlike brokers, we can anticipate potential delays throughout the recovery process and adjust flight times. We understand the complexity of the process, because we live it on a daily basis. Details like this matter when transporting lifesaving organs to the recipient as quickly and safely as possible.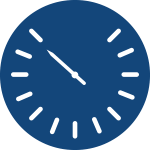 Cruise Speed:484 MPH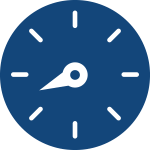 Max Weight:13,870 Pounds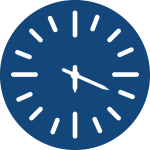 Max Altitude:45,000 Feet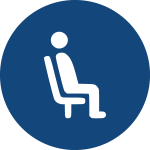 Passengers:6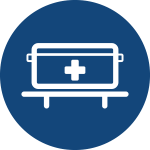 Specially designed platform for transmedic device
By the time you arrive on the tarmac, all pre-flight requirements will be complete. This allows us to take off as soon as organs and medical teams are safely buckled in. TxJet flies under the Medevac call sign when organs are on board. This means our take-off procedures are structured in a way that gives us priority to get you in the air before anyone else.
Where we have flown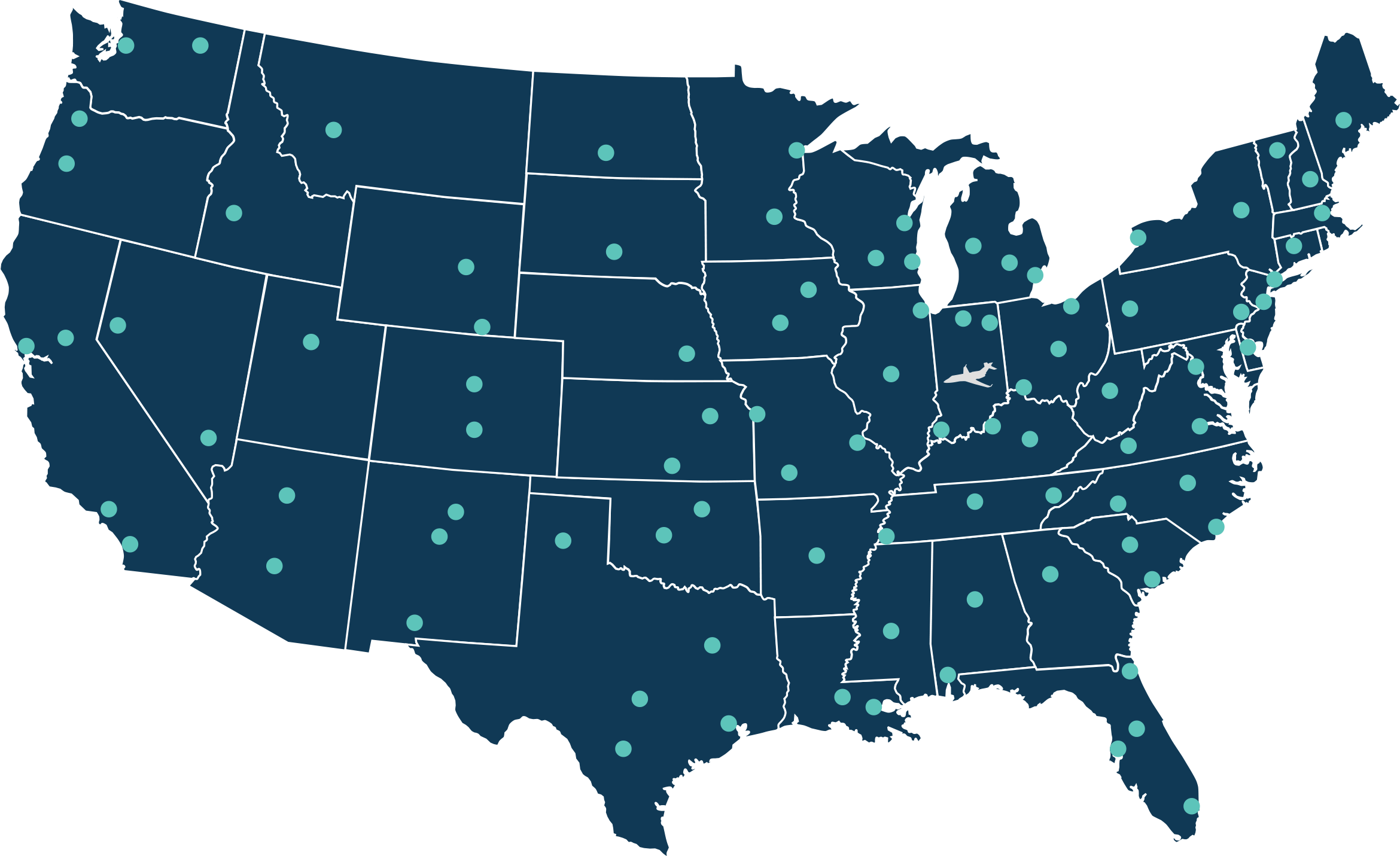 Meet Our Team
All ATP certified
Two pilots operate aircraft at all times
All pilots type rated and captain qualified
Pilots employed by TxJet
Part 135 duty day at all times
First class physical required continuously
Steve Johnson, COO
Steve Johnson joined Indiana Donor Network as chief operating officer in January 2014. In this role, he is responsible for the operational success of the organization as well as partner transplant programs in the region. Johnson has more than 20 years of leadership experience in the air medical and critical care transport environment, something that has proven to be unique and valuable for Indiana Donor Network.

Johnson began his career in critical care transport as a pilot and a paramedic in New Mexico. He developed an air ambulance company which provided lifesaving care to the underserved areas of New Mexico and west Texas. He went on to serve as the vice president of business operations at Omniflight in Dallas, Texas, the second largest air medical transport provider in the nation, with more than 3,000 employees and 120 aircraft. Johnson was then recruited to help operations at Indiana University Health in Indianapolis, the state's largest medical provider and only academic health center. There he served as the director of critical care transport, coordinating a network of air and ground critical care assets throughout Indiana. During his time at IU Health, Johnson became familiar with Indiana Donor Network. In his current role, Indiana Donor Network has seen significant growth and cost savings, in large part through the development of a 501(c)(3) dedicated to organ aviation needs.

Johnson also serves as the president of Donate Life Indiana, the state affiliate for Donate Life America. Donate Life Indiana is an alliance of agencies that exists to save and to enhance lives by registering organ, tissue and eye donors through the Indiana Donor Registry.

Johnson has a B.A. from New Mexico State University as well as an MBA from Ashford University. He is a Fellow of the American College of Healthcare Executives and a recent recipient of the American College of Healthcare Executives Regent's Award.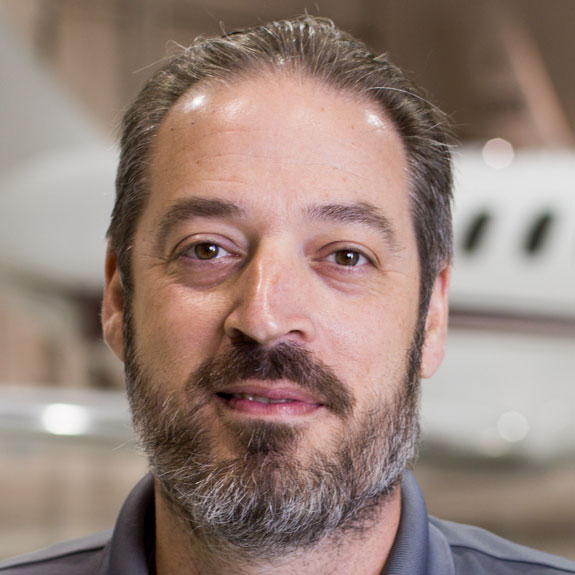 Jamie Adams, Aviation Manager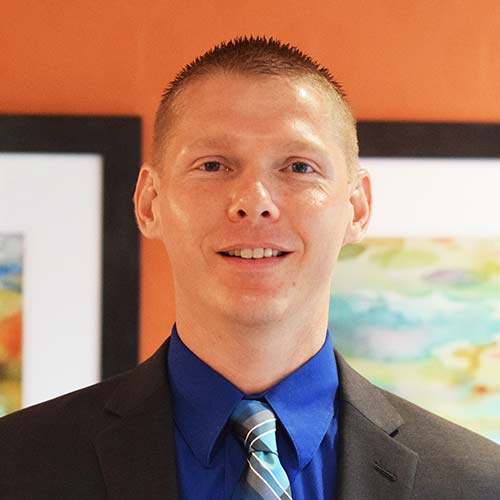 Pete Honkomp, Captain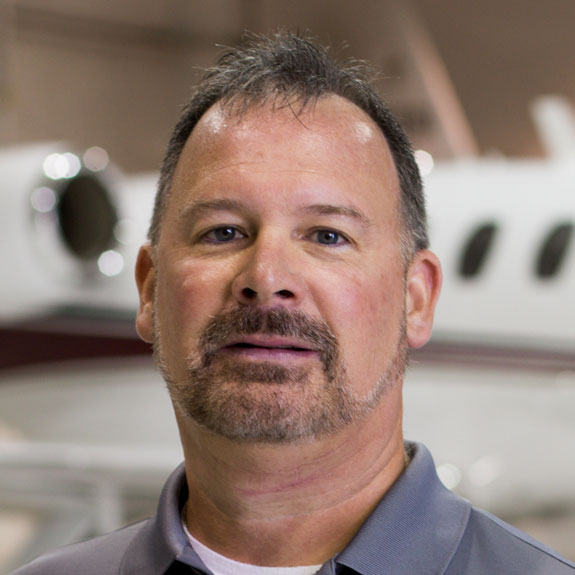 Roger Law, Captain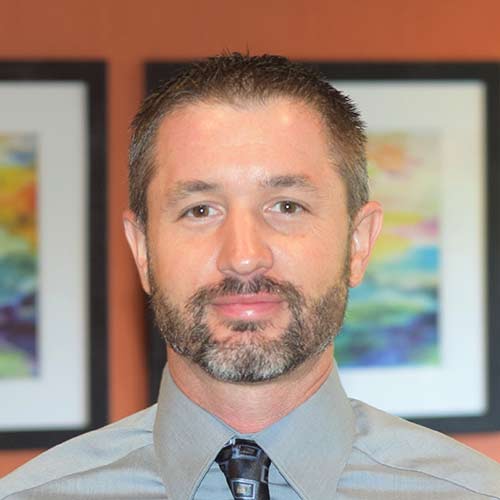 Jonathan Rifkin, Captain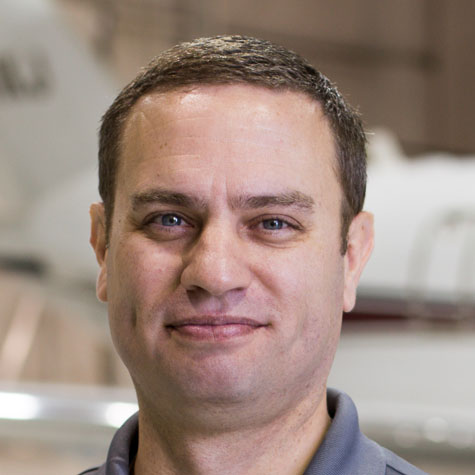 Fred Robbins, Captain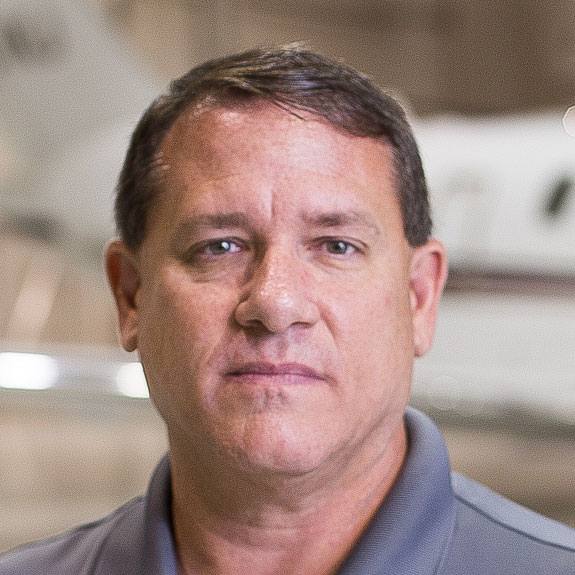 Chris Shaw, Captain
Jeff Simpkins, Captain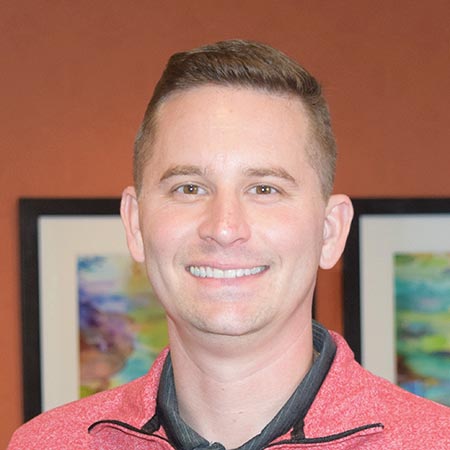 Kris Barnett, First Officer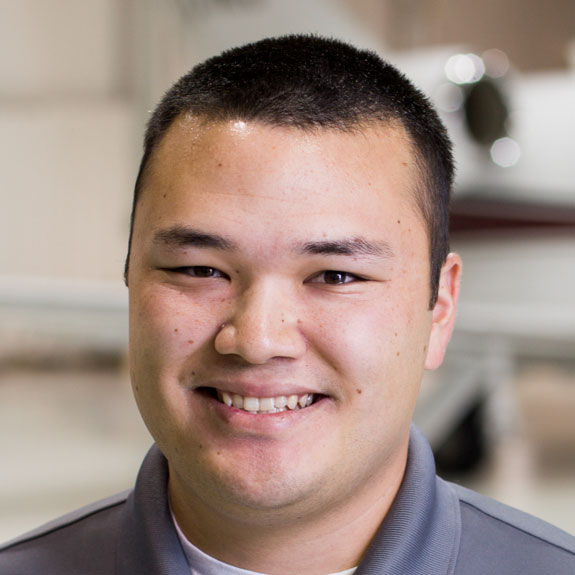 Brian Davis, First Officer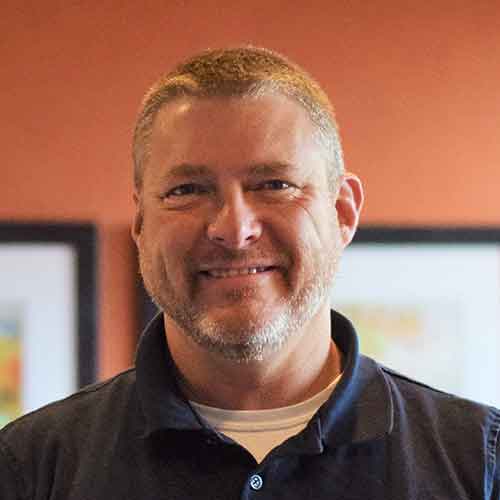 Edwin Hall, First Officer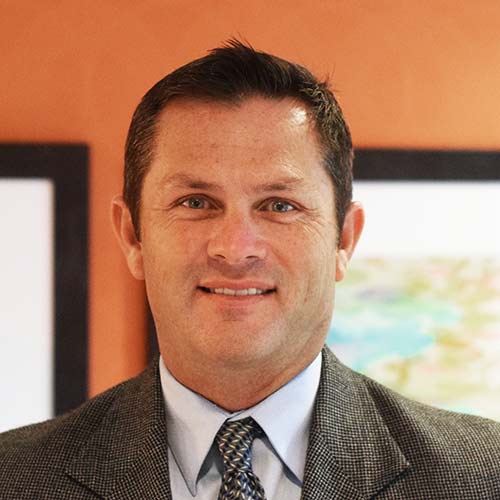 Dale Mahurin, First Officer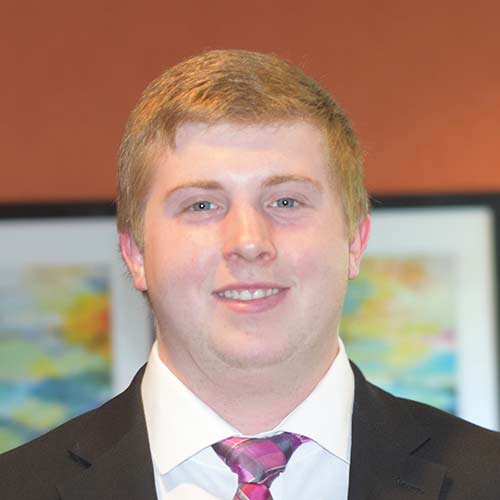 Kody Nering, First Officer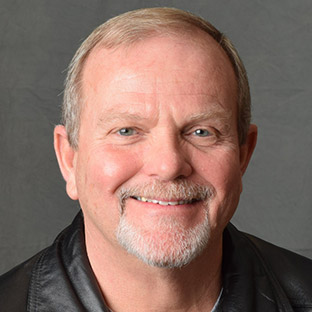 Ken Justice, Manager, Maintenance
Make a difference. Join our team.
As the demand for lifesaving organ transplants grows, so does the demand for organ pilots. We're always looking for great talent. Interested in a career at TxJet?
Learn More